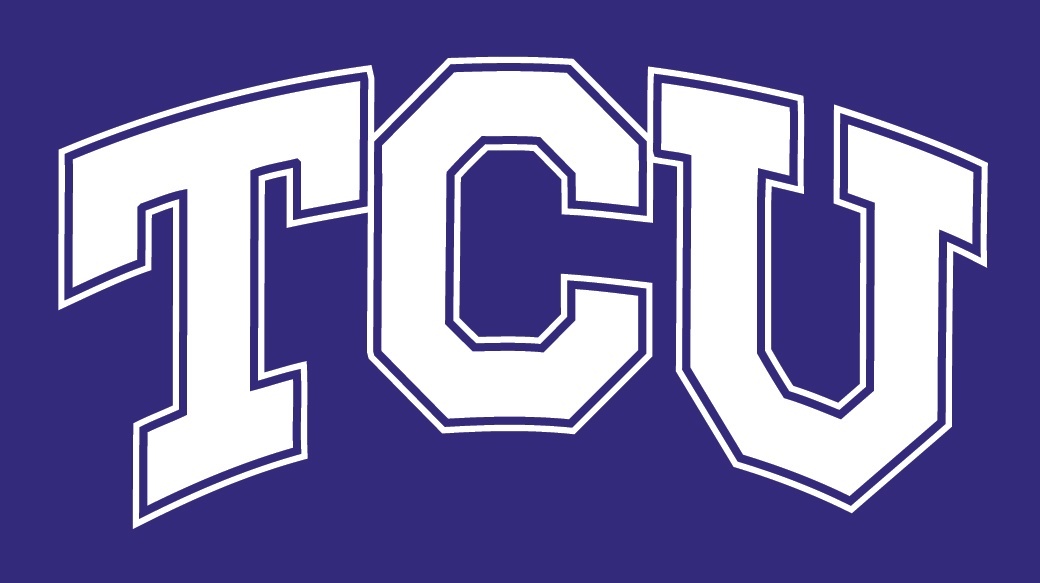 Cornell assistant coach Carolyn Meier hired as TCU assistant
[ad_1]
Carolyn Meier will head to TCU as an assistant coach, stepping down from her role as assistant coach at Cornell University, according to an update from the CSCAA.
Meier has served the Cornell Women's Swim and Diving Team since 2018. There she worked as part of a coaching team that led the Cornell swimmers to seven school records, including five individual records and 50 top 10 ratings of all time. While the Ivy League canceled its 2020-2021 season due to COVID-19, the Cornell women finished eighth out of eight teams at the 2020 Championships.
Prior to that, she worked as a graduate assistant coach at La Salle University from 2016 to 2018 while earning her Masters in Education from the university. During his time there, the La Salle swimmers set 15 academic records. She has also helped coach over 20 individual finalists at the 10 Atlantic Championships.
Meier received his bachelor's degree in exercise science from the University of Shippensburg, a Division II school in Pennsylvania. There she was a member of the outdoor swimming and athletics teams. She was a finalist at 12 conferences in swimming and received Scholar All-America recognition and Honors from the College Swimming and Diving Coaches Association of America. She graduated as the school record holder in the 200 freestyle, 400 freestyle and 400 medley relay teams.
TCU is a member of the Big 12 conference and the CSCAA. The men's and women's team took third place at the 2021 Big 12 Championships. At the 2020 CSCAA Championships, the school placed first overall, second for men and third for women.
At the beginning of August, the team promoted former assistant coach Scott goodrich to associate the head coach under James Winchester. Until then, Goodrich had worked primarily with TCU's sprint group.
TCU's regular season kicks off September 24 when school hosts Word embodied, the first meeting at home since the 2019-2020 school year.
[ad_2]