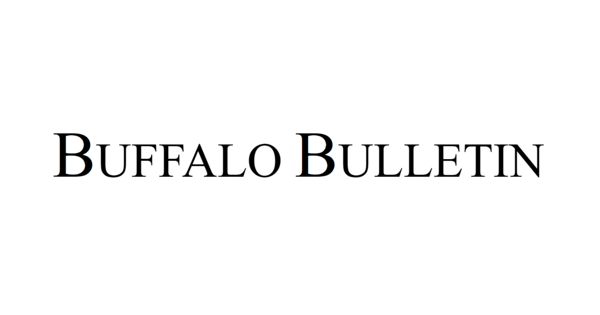 'Diners, Drive-in and Dives' will feature Laramie restaurants for the next 2 weeks | News
LARAMIE (WNE) — For 15 years and more than 400 episodes, the Food Network juggernaut "Diners, Drive-ins and Dives" continues to hit viewers with just the right mix of creativity, funky flavors and a trademark twist of Host Guy Fieri cheese trade.
While Laramie's unique dining scene isn't something new to locals, the rest of what Fieri likes to call his "Triple-D Nation" will get a taste of the new West next week.
That's when Season 35 Episode 4 premieres at 7 p.m. and includes Gem City in a show called "From Appetizer to Dessert." Foodnetwork.com released its upcoming "Triple D" lineup, which features Laramie on Friday and again next week on March 18.
While it hasn't been announced which local restaurant will be featured on Friday, the network says Fieri and his team will feature "an old-school cafe (that) loads green chili burritos and serves up stellar handmade pie. ."
Next week, Laramie will once again be the focus of an episode called "Getting' Funky in Flavortown."
"In Laramie, Wyo., a virtuous restaurant and bar stacks its nachos and puts a special twist on its burgers," according to Foodnetwork.com. "Also a long time place does a vegetarian version of the meatloaf and a banh mi sandwich."