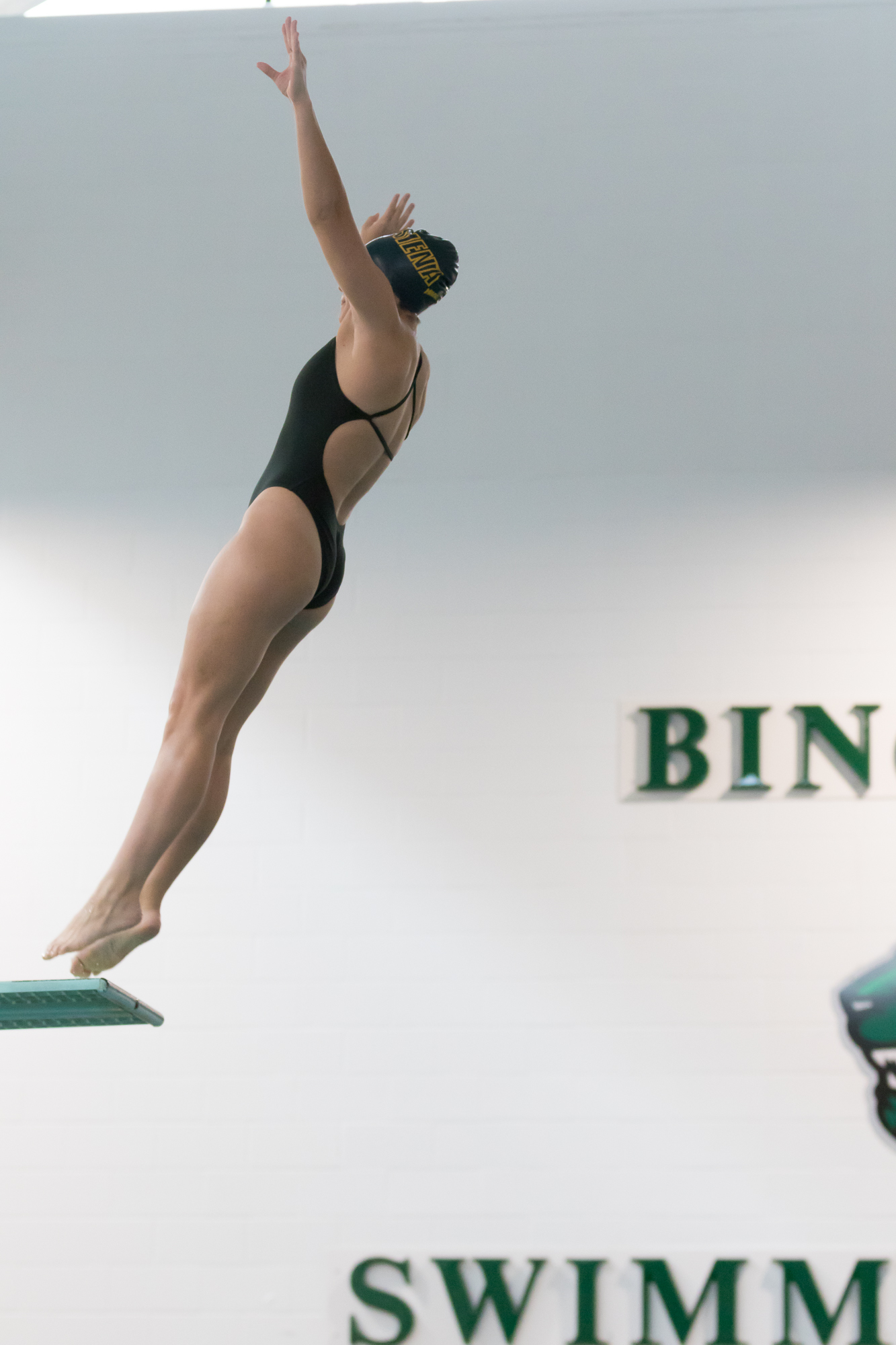 Diver Lydia Delano enjoys a good season for Siena
The Siena women's swim team did not compete last season due to the pandemic, but junior diver Lydia Delano is on the right track this season after a strong freshman year.
Delano, of Burnt Hills and Burnt Hills-Ballston Lake graduate, was named the Metro Atlantic Athletic Conference Diver of the Week on November 24. It was his second weekly honor in the first four competitions. She won the final honor when she finished first in the 1m and second in the 3m as the Saints were beaten 133-108 at Stony Brook on November 20. Her 1-meter (295.27) and 3-meter (302.47) scores qualified her for the NCAA Division I Zone Championship in February. Both are personal bests.

Source link