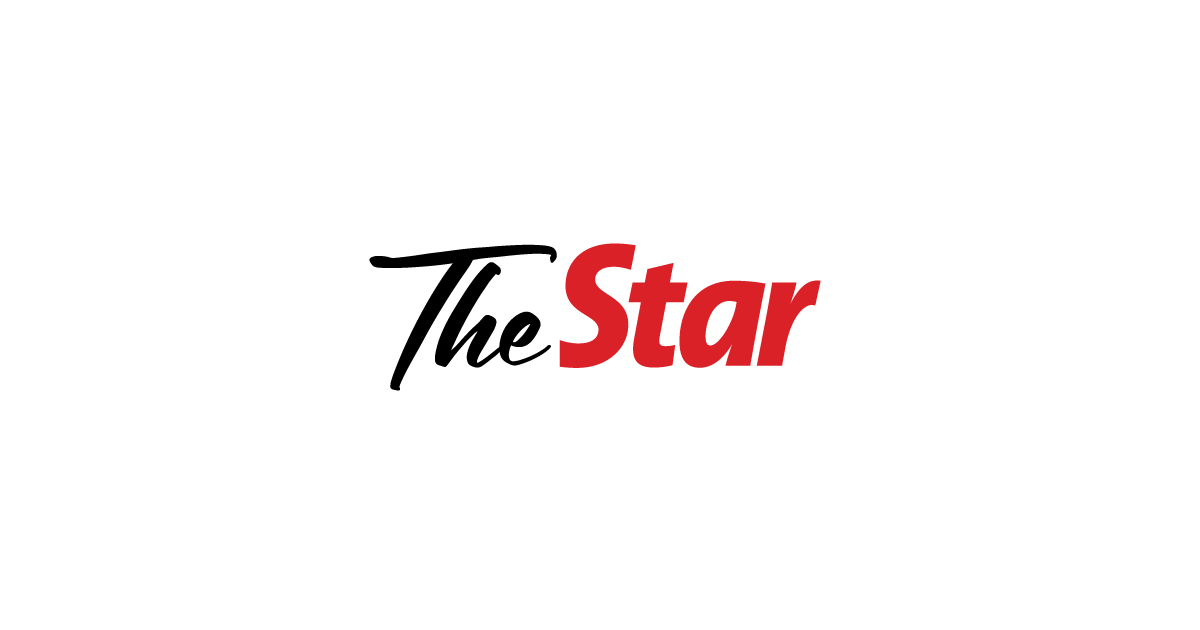 Diving: Jun Hoong pushes the limits to prepare for the Olympics
[ad_1]
PETALING JAYA: National diver Cheong Jun Hoong has no illusions about the hard work she will have to put in to prepare for her mission at the Tokyo Olympics next month.
Jun Hoong is set to participate in a third Olympic outing after aquatics governing body FINA confirms her spot, but she can't afford to let go.
It will be the first time that Jun Hoong will dive in the 10m individual platform at the Olympics and the 2017 world 10m platform diving champion is due to focus on preparing for the challenge over the next three weeks. .
Jun Hoong, who missed three years of action due to knee surgery, believed she had done enough to secure her Olympic spot when she finished 18th in the women's 10m individual event at the Diving World Cup in Tokyo last month.
However, FINA later ruled that only the top 12 divers were guaranteed Olympic spots, which broke the Malaysian diver's heart before the world body turned back following a appeal from the Malaysian Olympic Council (OCM).
A relieved Jun Hoong, whose individual experience in the previous two Olympics has only been in the discipline of the 3m springboard, only wants to focus on making the most of this second opportunity. "I am relieved that the Olympic quota has finally been finalized even though the process has taken a bit of time.
"I really have to thank the CMO, the Ministry of Sports, the National Sports Council, the National Sports Institute and Malaysia Swimming (MS) for making this possible, as well as all those who have supported me," said said Jun Hoong, who is optimistic she can regain competitive form.
"I am still very capable of fighting hard and making the country proud.
"Right now all I want is to focus on my training so that I can give my best for the country," said the 31-year-old, who will be the second Malaysian diver alongside. by Pandelela Rinong for the female individual of the 10 m platform. event at the Games.
Jun Hoong teamed up with Pandelela to win the silver medal in the 10m synchronized platform at the Olympic Games in Rio de Janeiro in 2016.
The other Olympic divers (all women) are Leong Mun Yee, Wendy Ng and Nur Dhabitah Sabri.
The diving competition will be held at the Tokyo Olympic Aquatic Center from July 25 to August 7.
[ad_2]