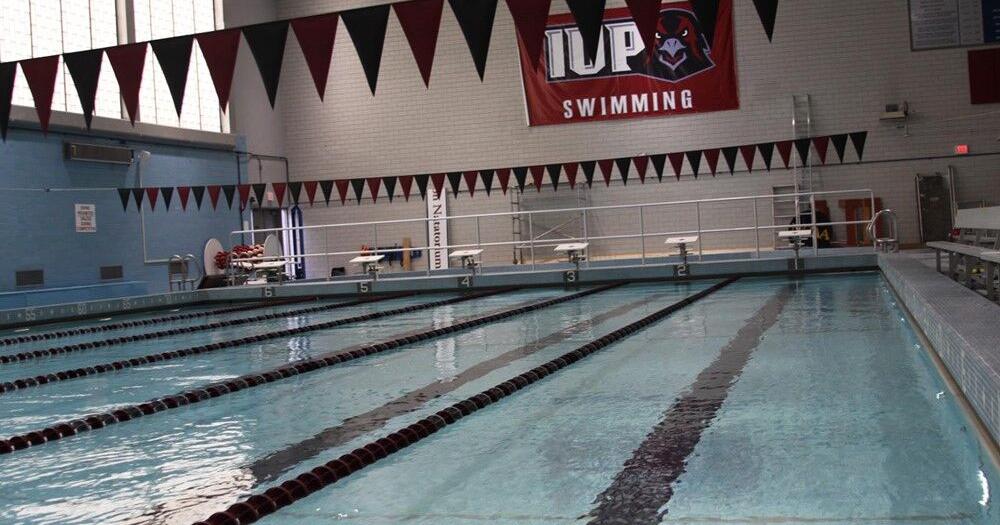 Editorial: Driscoll Neglects IUP Swimming Among Other Sports Successes | Opinion
The IUP is no different from many, if not most, colleges and universities in that basketball and football teams get the most attention of all sports teams.
It's always been that way, it always will be. We understand that.
But something has to be said for the student-athletes in other sports who work tirelessly to maintain their education while managing to excel in athletics. These athletes do not compete for praise and honor. They compete for the love of their sport. It would be in the interest of any university to recognize how their accomplishments carry over to the school, even in less popular sports.
Unfortunately, these accomplishments often go unnoticed and it's a missed opportunity for the athletic department.
Take for example the four members of the IUP swimming and diving team who qualified for the NCAA Division II Championships, which began today in Greensboro, North Carolina.
The three swimmers who qualified for the national championships each made it to the NCAA for the third consecutive year, with one of them being the defending national champion. Additionally, a diver received a national qualifying rating in the first year of the dive program since 2007.
These are huge achievements for IUP Swimming and Diving that went unnoticed in Driscoll's Update yesterday, a periodic video from the office of IUP President Michael Driscoll.
After praising the men's and women's basketball teams they deserve after advancing to the NCAA Tournament, Driscoll got down to business about the school's new tuition affordability plan. 'IUP.
To be clear, at The Penn, we have nothing against IUP basketball teams. Our question is: how does this make swimmers feel? They accomplished the same feat by qualifying for the NCAAs. Yet there was no mention of it.
This is not the first time that swimmers have gone unnoticed, or at least have the impression of having gone unnoticed.
Prior to the NCAA meet, even the IUP Athletics Instagram page neglected to post a single photo announcing that the swimming and diving team produced four national qualifiers.
We are not asking any sport on campus to be the center of attention. We would like to see everyone recognized for their accomplishments as they happen.
So let's do what Driscoll didn't. Congratulations to Paige Mikesell, Claire Mikesell, Rachel Johnson and Allison Brownlee for winning the NCAA Championships.