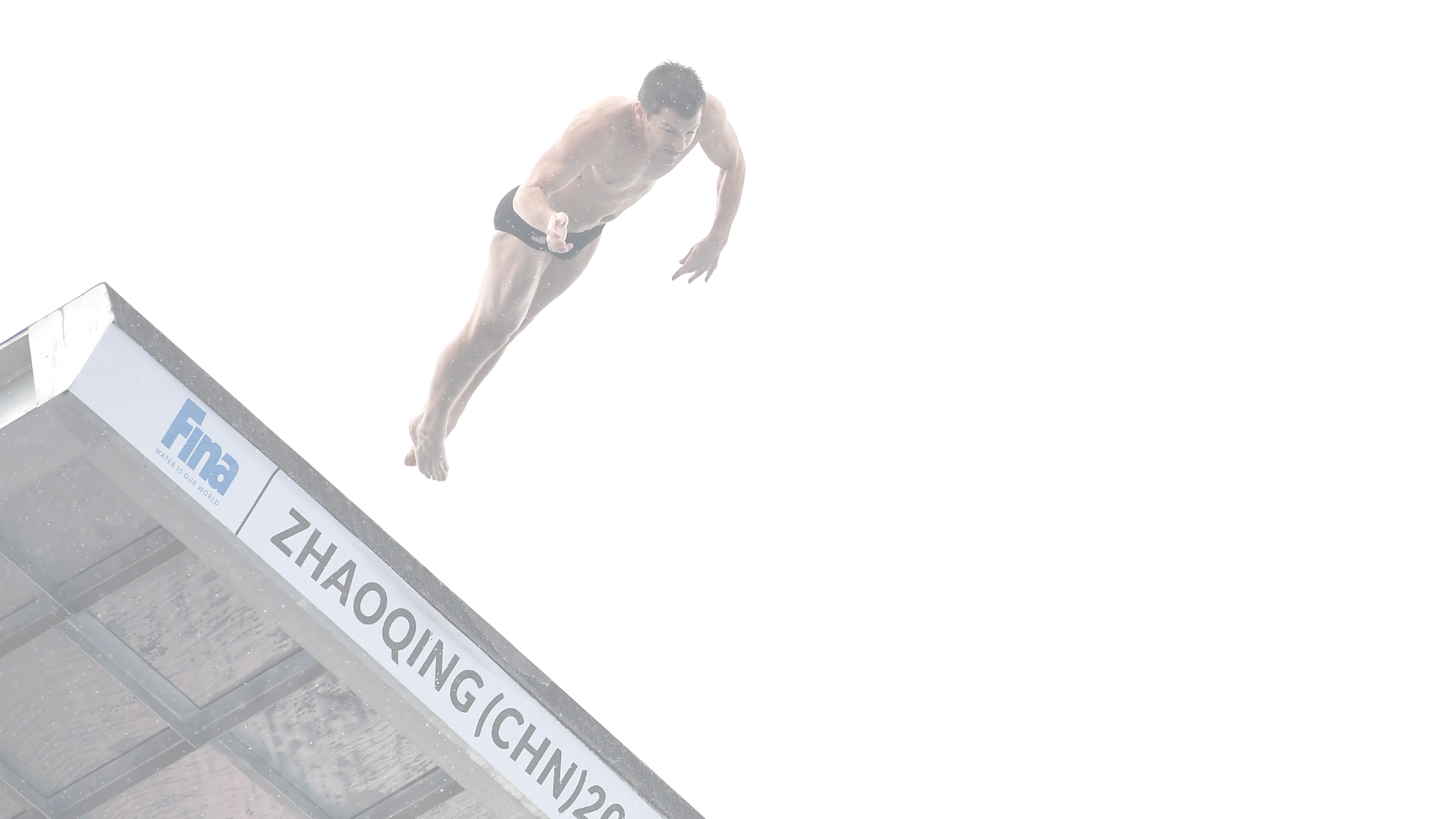 High Dive to debut at 2021 Winter Nationals
Courtesy of: USA Diving
USA Diving today announced that it will host a top-level diving event at the 2021 Winter Nationals. The 10-meter, feet-first exhibition event will be the first time the two disciplines have come together. in the same championship competition.
"As the sport of high performance diving continues to gain traction around the world towards becoming an Olympic event, we are delighted to see the forefront of USA Diving with this exhibition event feet first. at the National Winter Championships, "writes Steven LoBue, 2017 FINA High Diving World Champion.
"I couldn't be more excited about the future of High Diving," adds David Colturi, a member of the World Championships team since 2013. "I look forward to expanding our USAHD program from here and to meet the next generation of High Divers. ! "
The event will consist of three dives, feet first only, taken from the 10 meter platform. The diver can choose any three dives, but must cover at least two groups. This event hopes to encourage athletes interested in a future in high performance diving.
For additional entry requirements, please click here.
USA Diving has updated its National Winter Qualifying Criteria and Winter Championships schedule. Further schedule changes are expected once registrations are closed. Please continue to check the USA Diving website for any additional updates.