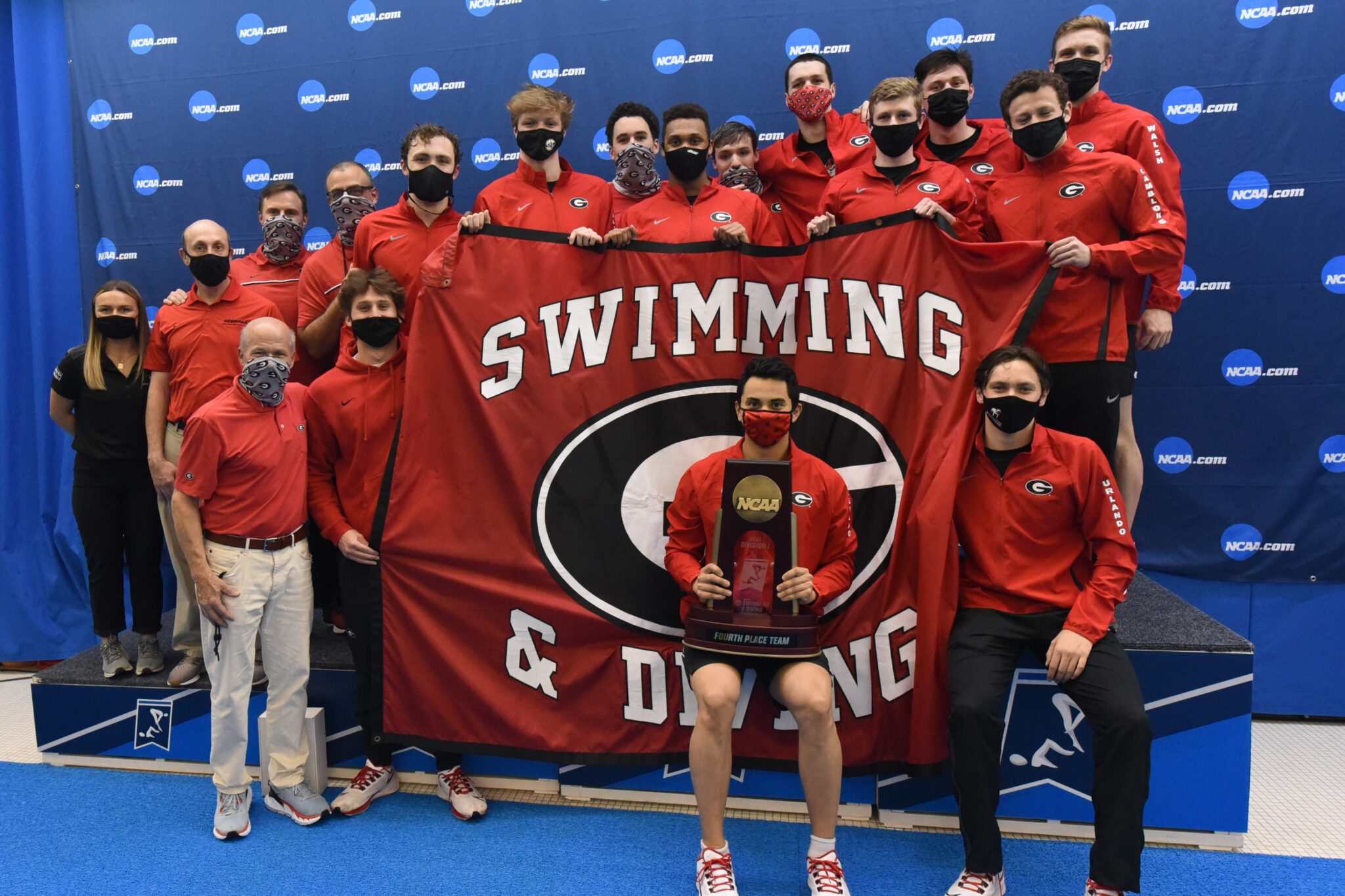 NCAA-qualified diver Georgia Zach Allen returns to Bulldogs for 5th year
University of Georgia Diver Zach Allen will take advantage of the NCAA waiver that grants all athletes who participated in the 2020-2021 college season an additional year of eligibility due to complications from the COVID-19 pandemic.
Allen improved steadily over his first 4 years in Georgia. He started with an 11th place finish at the 2018 SEC Championships in the men's 1-meter. Allen then improved to qualify for the Men's NCAA over the past two seasons. At the 2021 NCAAs, he was 29th in the 1m.
Allen adds depth to a small dive team in Georgia. The Bulldogs only have one other returning diver: Hudson coldren. Georgia also adds freshmen Rhett hopkins and Nolan lewis to the dive team. Both freshmen ranked in the USA Diving Junior Nationals.
In October 2020, the NCAA granted all winter sports athletes the opportunity to use an additional year of eligibility following complications from the COVID-19 pandemic. Under normal circumstances, Division I student-athletes have a 5-year window in which to use their four seasons of eligibility. However, given the current situation with COVID-19, student-athletes of all grade years have been offered an additional season of eligibility regardless of where they are within their 5-year window. For a detailed breakdown of the issues surrounding a 5th year decision in 2021, click here.