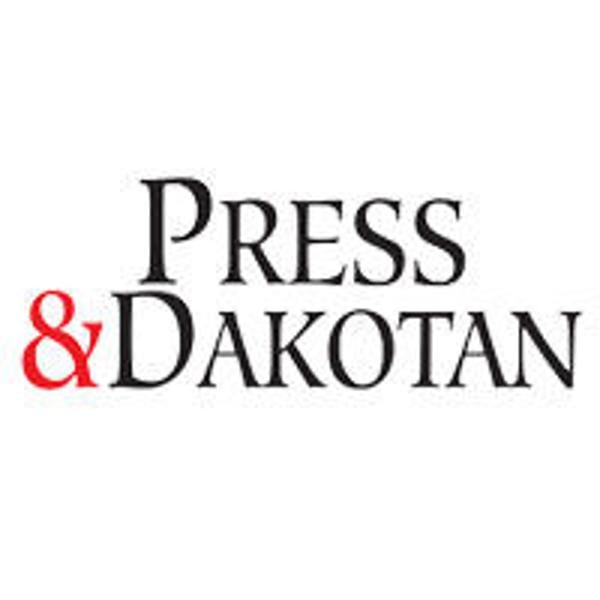 S&D: Coyotes face off in Kansas Tri-Duals | Sports
LAWRENCE, Kan. – The South Dakota men's and women's swim and diving teams dropped out of a trio of duels in a two-day Kansas Tri-Duals held Friday and Saturday at the Robinson Natatorium.
Coyote's men, making their season debut, lost a brace to Missouri State, 174-158 while the women's team fell twice, suffering a 269-82 loss to Kansas and a 222 loss, 5-129.5 v Missouri State.
The South Dakota men won five individual events and two relays in their duel while the women's team took victory over Stella Fairbanks in the one-meter diving competition.
A pair of freshmen Adam Fisher and Jack Berdahl, making their college debut, swam to individual victories for the men's team and the two swam, with Aidan Gantenbein and Zachary Kopp in a winning quartet of relay 200 QN.
Fisher of Windlake, Wis., Won the 100 backstroke in 51.28 while he was also third in the 200 backstroke in 1: 55.84.
Berdahl of Littleton, Colo., Won the 100 breaststroke in 58.30 and Kopp took first place in his specialty, the 50 freestyle in 21.55.
Kopp teamed up with Brady Torborg, Jake Leichner and Charlie Bean to win the 200 freestyle relay in 1: 24.78.
William Johnston, a senior pilot from Omaha, Nebraska, won both diving events, scoring 242.20 in the one-meter event and 209.80 in the three-meter competition.
Mack Sathre, a junior, was second, hitting the wall in 58.42 to place second behind Berdahl in the 100 breaststroke while swimming to finish second in the 200 IM in 1: 55.92.
Jacob Won was second in the 1000 freestyle (10: 07.33) and third in the 200 butterfly.
Griffin Wolner in the 400 IM (4: 16.25), Leichner in the 200 breaststroke (2: 10.45) and Bean in the 100 freestyle (47.10) were all second.
The second on the women's team came from Naomi Bingham in the one-meter dive and Isabel Fairbanks in the 200 breaststroke (2: 28.61).
Rookie Mairead Powers entered the Coyote Top 10 rankings in a pair of events as she now sits 10th all-time in the 1000 freestyle with a time of 10: 37.84 and ninth overall. times on the 200 backstroke with a time of 2: 06.82.
South Dakota will host the Coyote Extravaganza on November 5 and 6 inside the Midco Aquatic Center in Sioux Falls.