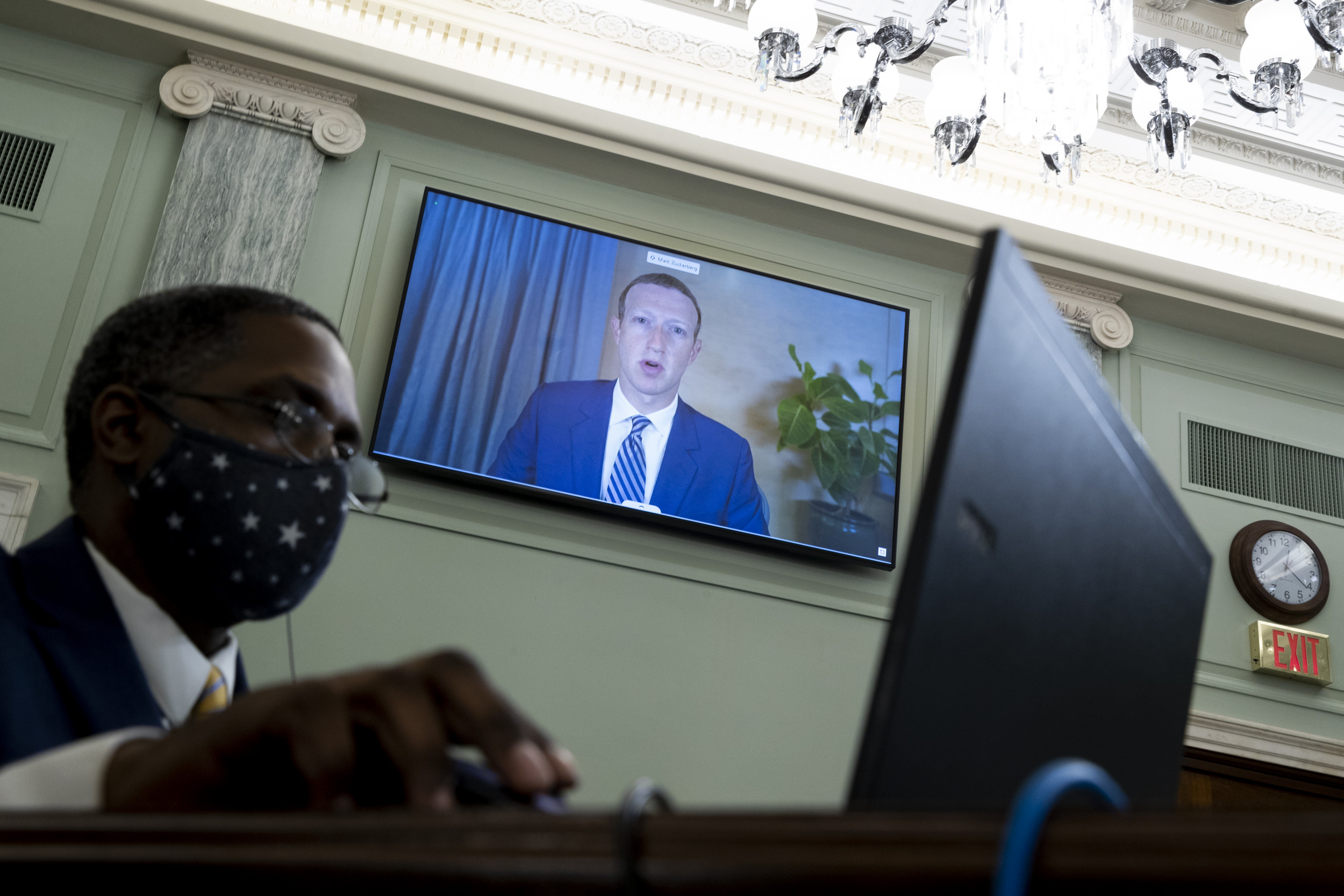 Where is the diversity in our creative class?
National Geographic Editor-in-chief Susan Goldberg recently raised her eyebrows by adding the words "white, privileged, with much to learn" to her electronic signature. The self-flagellating mass email was part of a "race map project" that encouraged readers to submit "six-word race micro-essays."
Ms. Goldberg's signature line is not an outlier. I know this because I have lived in this media environment for 13 years, covering travel, sports, and a host of culture and lifestyle rhythms for dozens of national and regional media outlets. I've never been a fan of Donald Trump, but my views are conservative enough to be considered heretics in this island world of social justice warriors inhabiting Brooklyn and declaring pronouns.
Even so, I hadn't realized just how pervasive liberal group thinking was until this year, when I researched hundreds of potential media targets to review a pair of travel books that I did. had just published. While none of my potential targets covered politics, it often took only seconds to scan social media profiles to determine that the influencers I needed on my end were almost uniformly progressive Democrats. Their public statements read like an interchangeable bag of virtue signals and buzzwords about gay pride, BLM, the evils of Trumpism, and other buzzwords.
Diversity is like worship for these people, but in terms of thoughts and values, diversity is not their strength. Dissenters and free thinkers were once popular in America, but today oppressive conformism is the golden rule for our media class. In my research, I came across a single writer with overtly conservative leanings. Of course, there are plenty of other conservative writers and editors who work for center-right publications. But these publications tend to cover books on politics. When was the last time you read a travel book review on Foxnews.com?
In North Korea, a person hair bun, or social class, determines their fate in life. There are 55 subclasses and three main classes: the middle class – made up of party faithful – the hesitant class and the hostile class. Our creative class is made up almost exclusively of party loyalists (Democrats). Those, like me, with bad hair bun are part of the hostile class. We can exist and maybe even thrive, but only inside conservative bird cages, where we are allowed to chirp to like-minded heretics.
It is impossible to calculate the impact of my bad hair bun or the fact that my books were published by Post Hill Press, which has a number of prominent curators in its stable of authors. After agree to publish a book by Sgt. Jonathan Mattingly, a police officer involved in the Breonna Taylor shooting, more than 200 Simon & Schuster employees signed a petition imploring the company to end its distribution deal with Post Hill and cancel a book deal with former vice president Mike Pence.
Rather than relying on the basic media class to publicize my most recent book, Crazy travelers, I tried to go straight to readers with ads on Facebook and Instagram. But Facebook permanently suspended me from advertising on its platforms, even though my ad submissions contained little more than images of book covers. A Facebook supervisor shared 13 "possible reasons" for my ban, including vague offenses such as "violations of community standards", "suspicious activity" and the promotion of websites or links that do not "conform" to the guidelines. Facebook policies.
There is no allusion to politics in any of my books and, in fact, I never comment on politics on social media or even post links to articles I write about politics. There might be a bureaucratic reason why I can't advertise, but given Big Tech's censorship of conservatives, I can't help but wonder if I've landed on a class blacklist. hostile.
Carrying my story straight to bookstores was equally frustrating. Booksellers tend to be just as liberal as their media cousins. A bookstore where I was scheduled to lecture on a book, which displays a BLM sign and has a decidedly left-facing inventory, canceled my book launch event after my editor made headlines for Sgt. Mattingly's book. A day later, he invited me back, explaining that canceling me was a "hot" overreaction. I appreciated their change of mind, but it was clear that the apolitical nature of my books was the only reason I was spared the literary guillotine.
After Crazy travelers came out with a bang, my wife asked me if maybe I should have stayed in the (conservative) closet. I have given the matter some thought and even buried some potentially offensive articles from my website. Maybe I could be rehabilitated, maybe even spend a day in base class, spread my pronouns, diligently condemn my own white privilege, and repeat the (Democratic) party talking points on voter suppression. , reinvent the police and help immigrants come out of the shadows.
Thank you but, no thank you. I prefer to be an outsider swimming against the tide, even if it means selling fewer books. Compliance stifles creativity. Liberals gleefully boycott those who violate their ideological safe spaces, but choice-hungry conservatives are used to condescending content creators regardless of their policies. Being conservative comes at a cost, but waking up is essentially free.
Young people spend hours every day on screens, ingesting content produced and curated almost exclusively by liberals. They won't encounter conservative views unless they actively seek them out, a task made more difficult by Big Tech. The culture of a nation defines its policy. The right cannot just focus on politics, polls and elections. Conservatives are now mostly spectators, standing outside the arena, watching our culture drift to the left, complaining about each other and doing nothing about it. Like-minded hostile class members can disrupt the left-wing cultural cartel and fight Big Tech censorship, but only if we stop censoring ourselves and make our voices heard.
Dave Seminara is the author of Crazy Travelers: A Tale of Wanderlust, Greed & the Quest to Reach the Ends of the Earth and In the footsteps of Federer: a pilgrimage of fans through 7 Swiss cantons in 10 acts.
The opinions expressed in this article are those of the author.